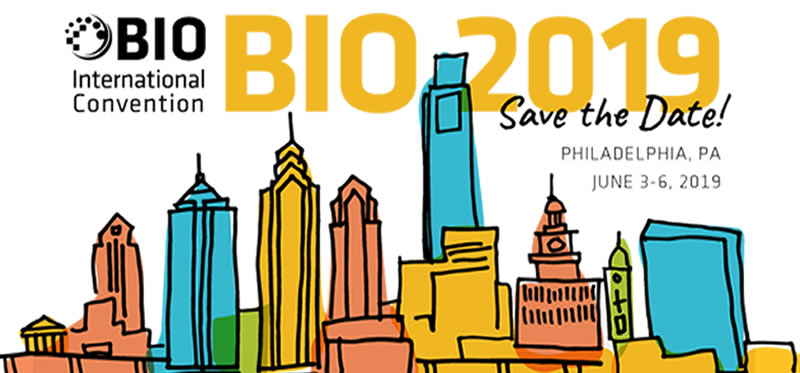 Come and meet Syncrosome at #BIO2019 booth #2109.
Syncrosome invites you to visit us at BioConvention, June 3rd to June 7th 2016, in Philadelphia, USA.
Emmanuelle Bettendorf, our Account Manager would be delighted to meet you their and discuss your in vivo preclinical projects.
We can give you advice about our in vivo efficacy, CNS-PK and PK services, discuss any in vitro or in vivo project requirements that you might have or just to get to know each other.
#BIO2019 #SouthOfFranceAtBIO19