January 2017 is a great month for all the Syncrosome Laboratory and Commercial team.
On Sunday 29th of January, all the team will be leaving for the French Alpes on a 2-day Team building experience. Our goal is to summarize Syncrosome's 2016 life and events to build an effective and even better and more efficient project for 2017.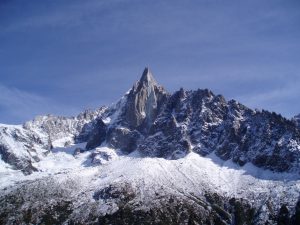 Every idea and every concept or notion will be heard and we will build upon them. We will discuss our success and what we could improve in 2017. The development plan of our new models will be presented to the team.
This experience will help improve our team efforts, relationships and efficiency. So we can face 2017 united and strong.
We will come out of these two Nordic days, renewed and focussed. Stay tuned for news, it is going to be huge.
Stay tuned to have news next week about these 2 Nordic days.