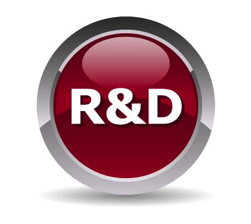 Following a decision taken by the Ministry of Higher Education and Research, Syncrosome has been awarded the authorization of « Crédit Impôt Recherche » in France (Research Credit).
This authorization is accorded for the years 2019, 2020 and 2021.
The French Ministry thereby recognizes that Syncrosome is a fully optimized company dedicated to conduct your preclinical Drug Development.
Syncrosome CIR accreditation has been renewed for more than 10 years now, Syncrosome has worked as a preclinical CRO accredited by the French Ministry of Higher Education and Research for Research Tax Credits (CIR). Our recognition procures a significant financial benefit for French companies wishing to pursue their R & D work in Cardiovascular, Central Nervous System, Respiratory or Gastrointestinal field with Syncrosome.
This authorization is accorded for the years 2019, 2020 and 2021