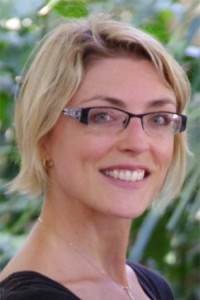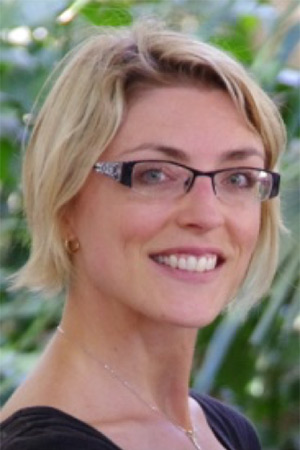 Syncrosome, a Preclinical CRO specialized in in vivo efficacy experiments, is pleased to welcome our new colleague, Caroline Babuleaud-Casano as our new Technical Manager.
Caroline hold 2 MSc., 1 in Neurosciences and 1 in Neuro-pharmacology. During her 10 years professional experience, she has been working on various disease models (CNS, GI, CV and respiratory) in vitro and in vivo on many species. She also has a good experience of micro-surgery.
She developed her technical skills within pharma companies before working in precinical CROs as project manager. This position provided her knowledge in management and project monitoring.
Caroline will be responsible of the organization of the laboratory and will manage a pool of technician highly qualified, in close relationship with the Study Director's team. She is associated with all the Syncrosome team will to respond to all your requests, questions or comments!