The availability for the next Emesis/Nausea Session in ferret is: October 2021. Book your slot without further delay.
The SYNCROSOME team is delighted to welcome a cohort of young male ferrets. As the gold standard for emetic assessment, ferret is the well-established animal model of emesis, known for the high sensitivity of its vomiting reflex.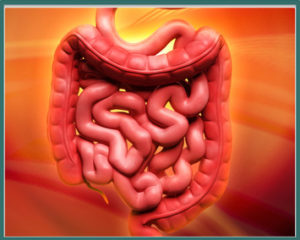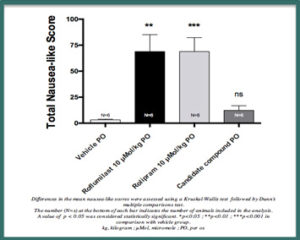 Two experimental designs can be performed:
– Safety evaluation by comparing your compound with a PDE4 inhibitor (Roflumilast or Rolipram)
– Study efficacy of your compound on Roflumilast emesis-nausea model induced compared with anti-emetic agents
In both protocols, the number of episodes of retching and vomiting and nausea-like behaviors will be assessed.
Sandra ROBELET, the CSO and Guénaëlle CANET, the Gastroenterology study director will be happy to respond to all your requests, questions or comments!